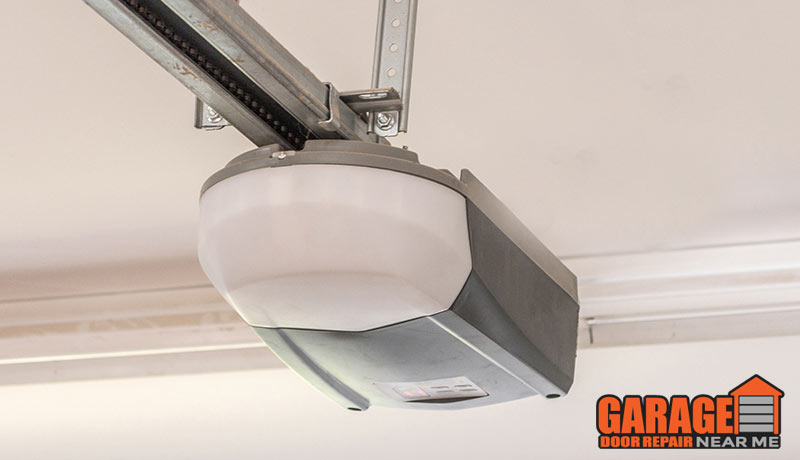 Garage Door Opener Services
Need a new garage door opener? Call us now and we can provide professional garage door opener services to install or repair. Call Now!
Garage Door Opener Repair & Installation
Garage Door Opener Installation and Repair
Is your garage door making unusual noises or no longer opening and closing properly? You may have an issue with your garage door opener. Our techs can inspect and diagnose your garage door issues. We can install or repair your garage door opener and get it back into proper working condition.
Mobile technicians available day & night to help you with:
Garage door opener repair & adjustment
Garage door opener installation
Garage door remote programming
Garage door opener gear replacement
Regular preventative maintenance and minor adjustments can often solve most issues. Wait too long and minor issues can turn into more expensive repairs and part replacements. Call now to have a Garage Door Repair Near Me technician assist you.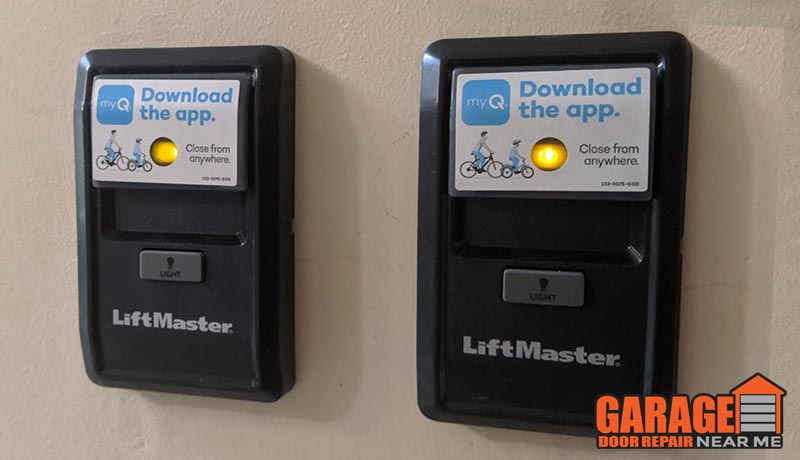 Call now for garage door repair service
Call us day or night to request service or to schedule an appointment.

Garage door roller replacement and cable installation service

Garage door torsion spring replacement service